Our refer a friend scheme is a quick and easy way for you to earn a £20 gift card
Our refer a friend scheme is simple and straightforward. Follow the steps and claim your rewards today!
Choose one of our boiler cover plans which cover the boiler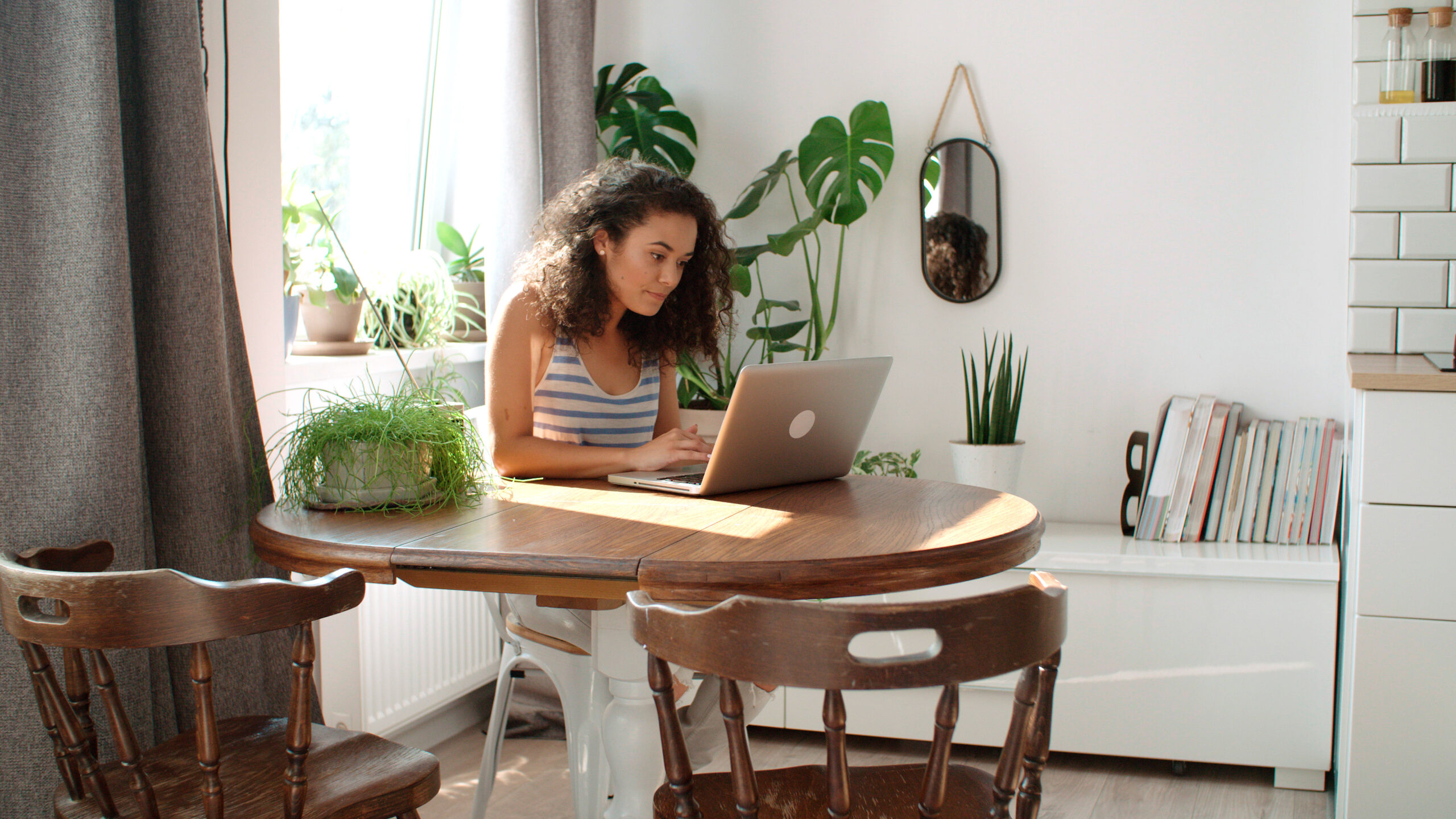 Make your first payment on your chosen boiler plan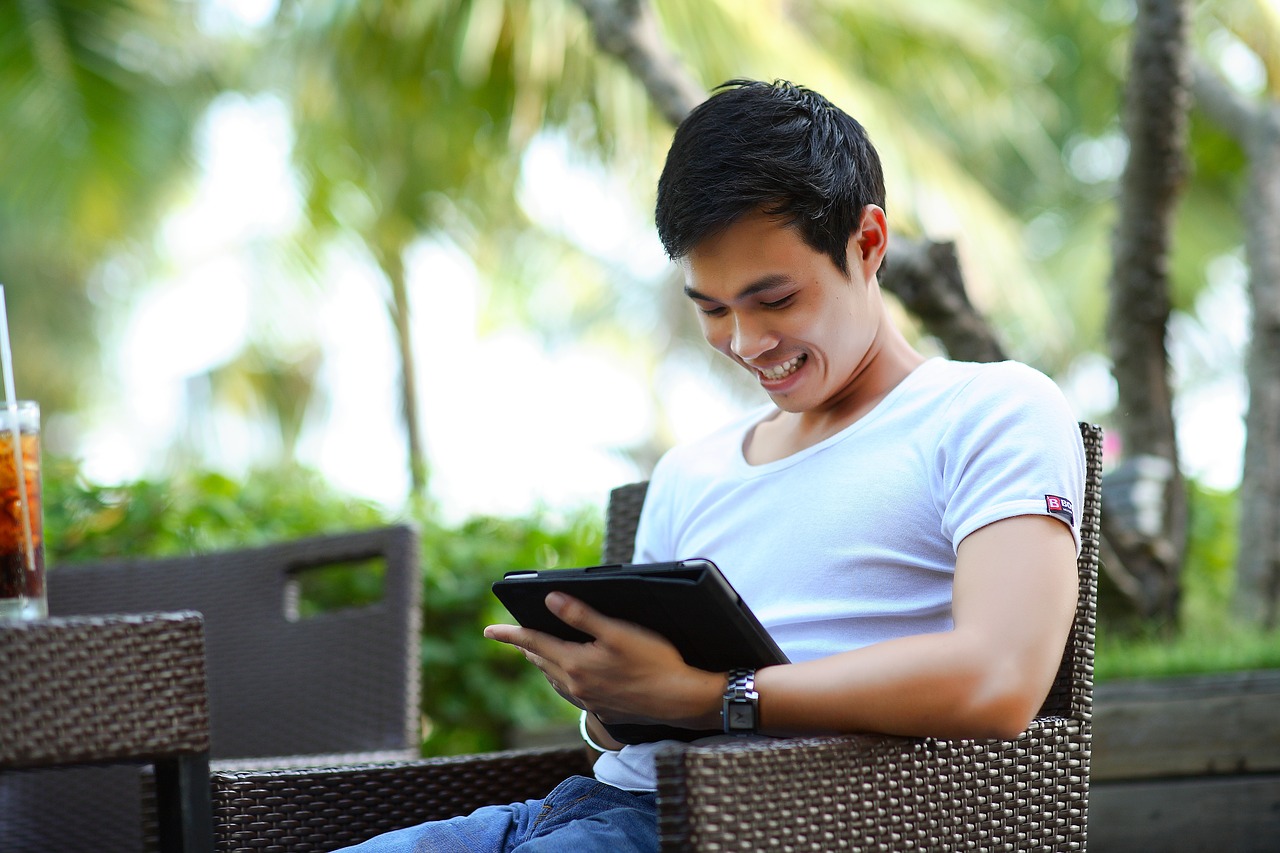 Tell you're friends and family about our great boiler cover plans. If they sign up then its time to claim your reward!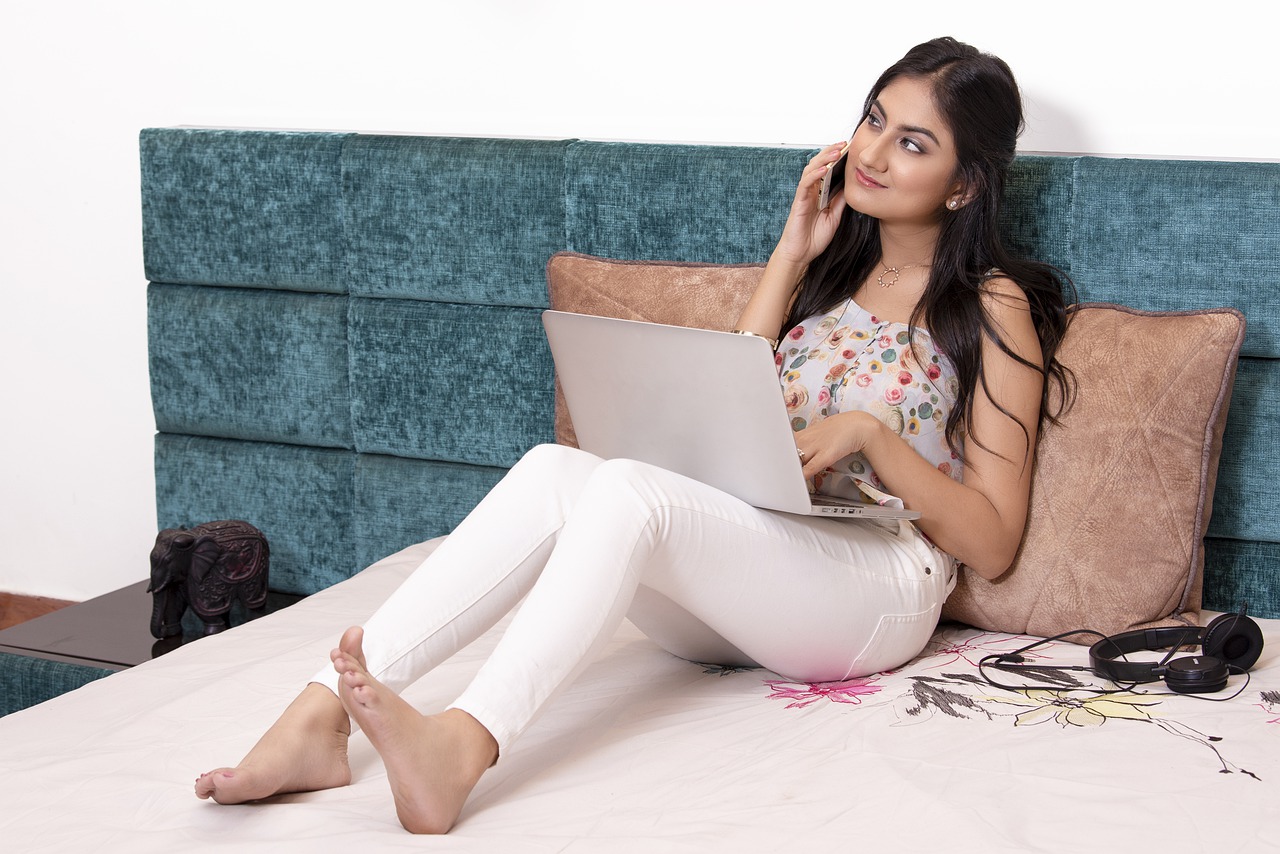 After you've referred someone and they've signed up, send over the following information to our email customerservice@hasslefreeboilers.com 
Your referrals name
Your referrals email 
Your referrals postcode 
Your name
Your postcode
Thats it! 

We'll then be in touch with you to send over your £20 gift cards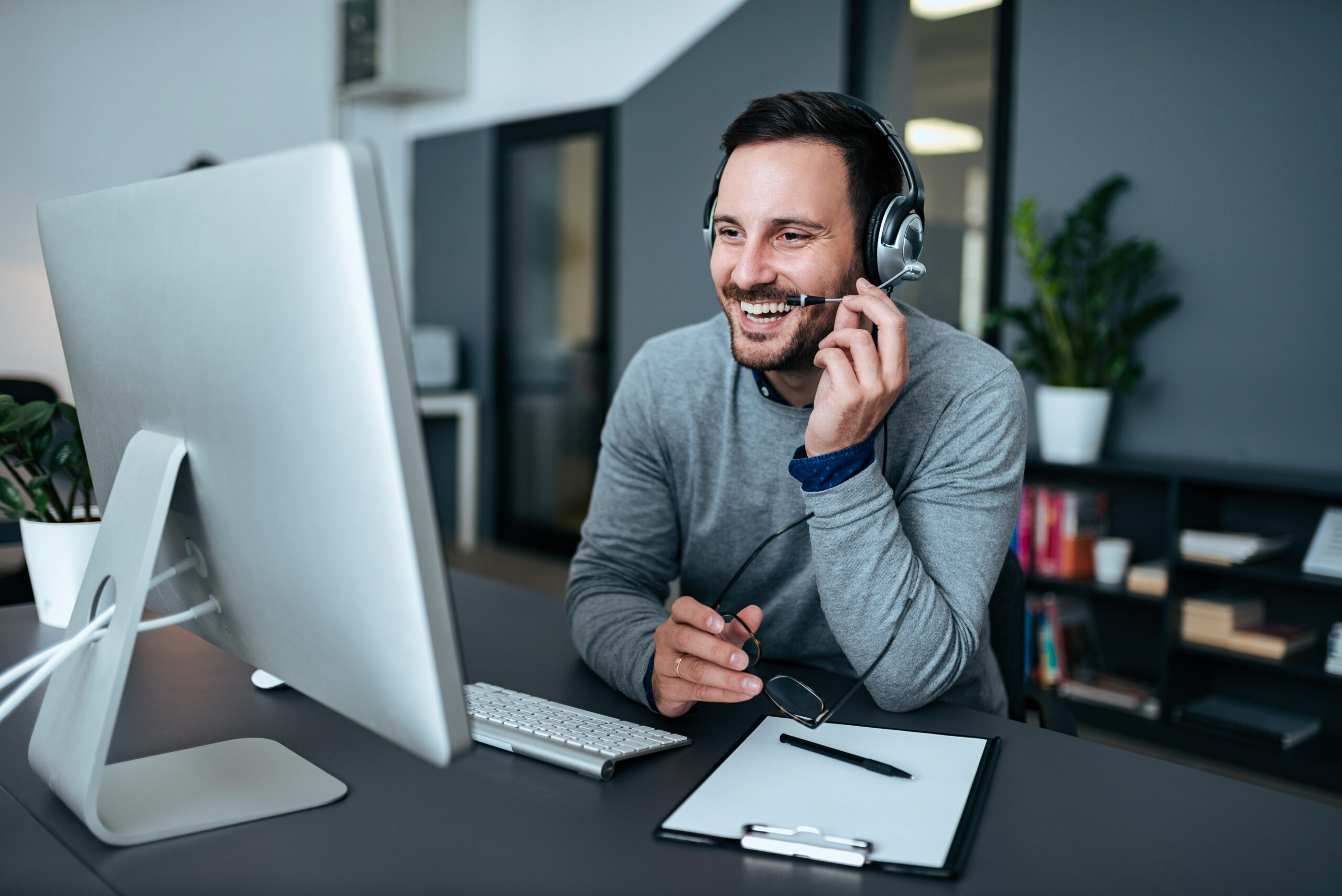 Cheaper, Competitive boiler cover plans For all
Over 10 years of experience

Speedy and reliable service